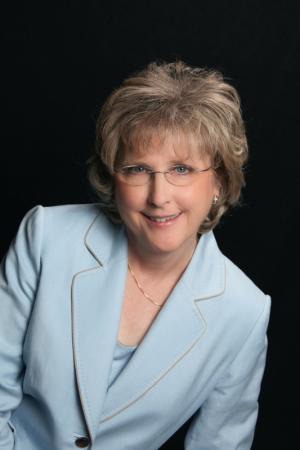 I've been a registered nurse for over forty years, and have worked in numerous areas of medicine.  During my insurance case management years, I saw a need for compassion, care and  answers for real people struggling with insurance buying decisions. I decided Oklahoma needed a new kind health care insurance agency.  Hence, in 1999, I began my own  business.
At first, I missed giving my patients care--hands on.  But soon confirmed my observation that clients were hungry for someone who would listen and understand their health challenges.  Clients wanted someone they could trust, who would not make them feel pressured to buy something. I love it when clients compliment me for my professional, educational, hassle-free approach.
Being a completely independent agency allows us to represent a multitude of insurance carriers.  Diligently, we work together to determine your unique health insurance needs.  Then, we match those needs with the insurance products that are right for you or your business.  We enable you to make an informed purchasing decision, and feel good about it.
Since 2011, I have been privileged to work with LTCR. Long Term Care Resources is a national agency which provides long term care planning solutions for alumni and affinity groups across the United States. To date, LTCR has helped over 400,000 members protect themselves against the tremendous financial, physical, and emotional fatigue resulting from care-giving.  I am passionate about Long Term Care insurance as a means to prepare for longevity.
I am a graduate of the Oklahoma City University / St. Anthony School of Nursing.  (If you're the nostalgic type, come to my office and see what real nurse's caps used to look like).  My designations include RN, CLTC, LTCP.  I am an active member of NAHU, OKCAHU, AALTCI , and the Edmond Chamber. I am a member of the NAHU Leading Producers Round Table, as well as, the recipient of multiple awards based on excellence in production. 
---Mary Steichen